The goal of this two-day event is to bring together cross-industry innovation leaders to delve into the ever changing world of digital customer experience. Customer Experience is constantly evolving as consumer habits continue to change. New ways of researching, the need for immediate access to information, and a constant use of available technologies means customers expect more than ever. Companies must adjust their strategies in order to ensure an unforgettable customer experience. Consumers have unlimited information at their fingertips and more power than ever! It is crucial to develop new strategies in order to engage users, optimise interactions, and attract new consumers to your platform.
This summit will give your organisation the necessary tools to implement a seamless, consistent and first-rate customer journey across all channels.
Points of Discussion
We believe that human progress relies on the advancement of good ideas. The new customer experience economy aims to create thoughtful and entertaining discussion on the key drivers of the customer journey. Join us for two days of engaging and relevant strategic learning and expert-led presentations, speed sessions, brainstorming and connecting thinking.
20+
Cross Industry Leading Speakers
100+
Senior Level Attendees
85:15
Corporate : Companies
Solution Providers
It's all about the EXPERIENCE!
A chance to meet European innovation leaders – from start-ups to mature projects at the forefront of their success
Cross sector learning – find out how solutions adopted by other sectors can add value to your business; What can you learn from other industries and vertical sectors? What can Unleashing Digital Customer Experience professionals learn from marketing and data analytics and vice versa?
Save time and money – concentrated industry knowledge in two intensive days
Case studies – listen to case studies outlining the pros and cons of new and existing projects
Networking and interactive – Learn from your peers and build new relationships in our break out and networking sessions
Discussion groups – industry-specific roundtable discussions for you to focus on the key issues that affect your business
100+
Like Minded Strategy leaders for Networking
Ideas
Hear About Groundbreaking Approaches to Innovation
Case Studies
Get the Pro & Cons of New & Existing Projects
Opportunities For Networking
With over 80 like-minded strategy leaders joining us in Amsterdam for this event there will be many opportunities for both structured and informal networking. Bringing together experienced and future Customer Experience leaders, we are proud to be developing this event together with bold, forward-thinking companies and speakers who are as excited as we are about groundbreaking approaches to develop their customer journey together.
We see our job as providing delegates with a program designed to tackle the real problems they have to solve and to support our audience as partners in their work of attracting and retaining their customers through innovation implemention.
People Love Our Events
See What They Say About This Event
Staples
Head of Customer Planning Europe Unleashing Customer Experience Excellence, Amsterdam, 2014
Huawei
Director & Head of Professional Services Unleashing Customer Experience Excellence Summit, Amsterdam 2014
Philips
Senior manager Unleashing Customer Experience Excellence, Amsterdam, 2014
LogMeIn
Enterise Account Director, EMEA Unleashing Customer Experience Excellence Summit, Amsterdam 2014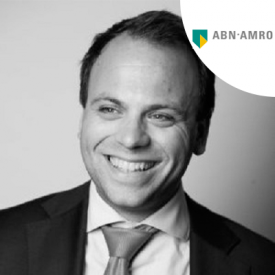 Jeroen van de Ven
Head of Social Media, ABN AMRO
Netherlands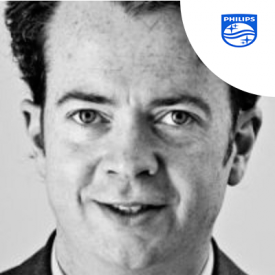 Dylan Evans
Senior Design Lead for Digital User Experience, Philips,
Netherlands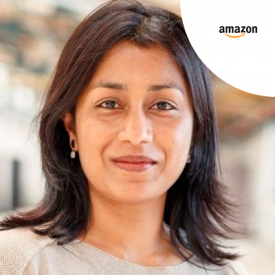 Kamini Aisola
Head of Amazon Web Services- Benelux, Amazon
Netherlands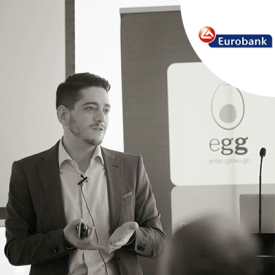 Theodoros Papadopoulos
Head of User Experience, Group Digital Banking, Eurobank
Greece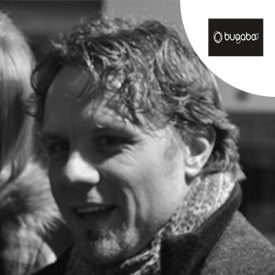 Noel Verschaeren
E-Business UX Expert, Bugaboo
Netherlands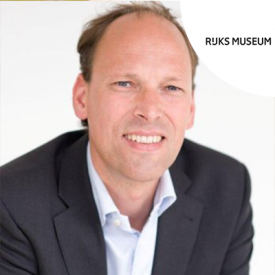 Martijn Pronk
Head of Digital & Publishing, Rijksmuseum
Netherlands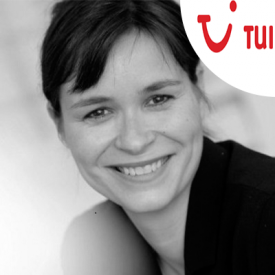 Ute Haupte
Director Insight Management, TUI Group
Germany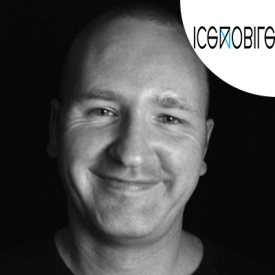 Rutger Van Bergen
Technical Director, Icemobile
Netherlands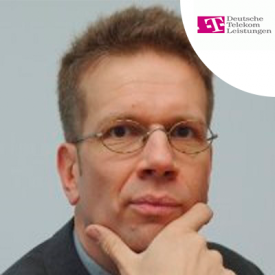 Martin Kurze
Director Research & Innovation, Deutsche Telekom
Germany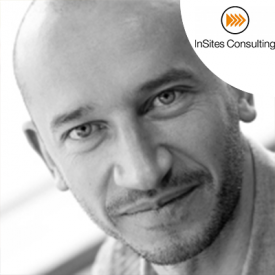 Christophe Vergult
Managing Partner, Insights Consulting
Belgium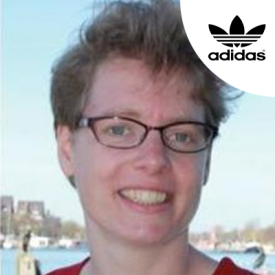 Maartje Wakker
Manager Digital Analytics, Adidas Group
Netherlands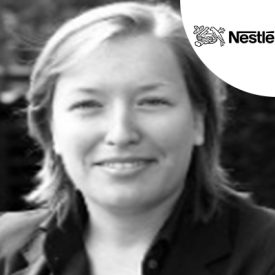 Catherine Berière
Global Strategic Insight Manager, Nestlé - ALUMNI
Switzerland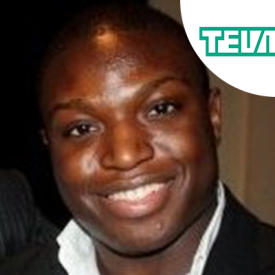 Lanre Ibitoye
Director, Head of Digital Experience, TEVA
Netherlands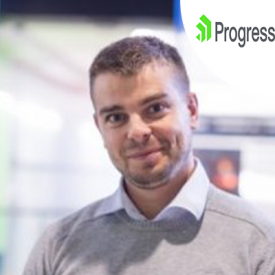 Hristo Borisov
Director, Product Management, Progress
Bulgaria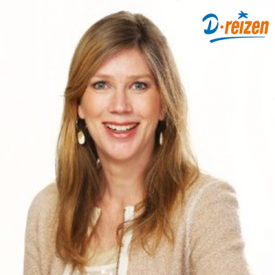 Danja Lekkerkerk
Marketing Manager, D-Reizen
Netherlands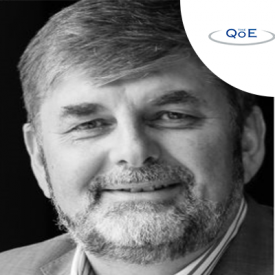 Carl Lyon
Managing Director, The Qoe
United Kingdom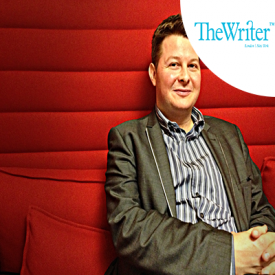 Neil Taylor
Creative Partner, The Writer
United Kingdom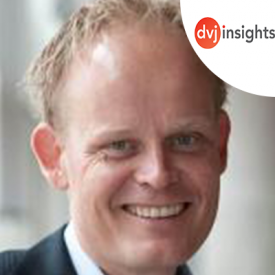 Lucas Hulsebos
Managing Partner & Co-Owner, DVJ Insights
Netherlands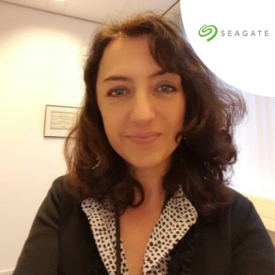 Irina Popova
Channel Data Manager and ED employment Lead, Seagate
Netherlands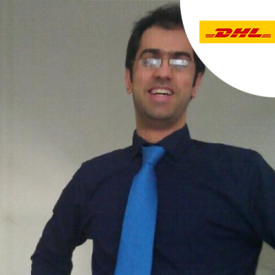 Saad Sohail
Global Digital Marketing Managerl, DHL Express
Germany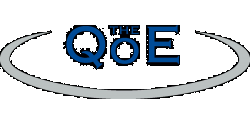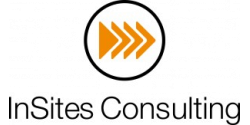 From the start of InSites Consulting in 1997 until today, there has been only one constant: we are continuously pushing the boundaries of marketing research for deeper engagement, more inspiration, and longer-lasting impact. Learn more about our innovative thinking, global market impact, global capabilities and company culture